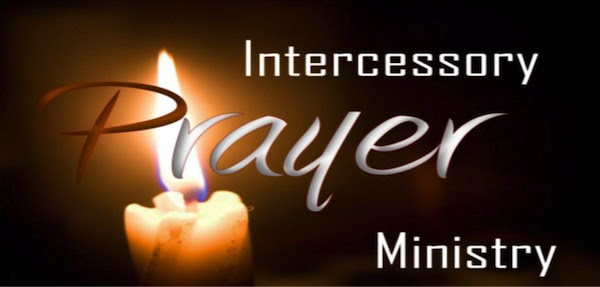 "It is written, "My house will be called a house of prayer…" Matthew 21:13
The Intercessory Prayer Ministry's vision and mission is to exalt God through prayer & intercession, train & instruct believers to pray and intercede, encourage and equip believers in the area of prayer and intercession, and make prayer a lifestyle. Moreover, to create prayer & intercession opportunities for our church members as inspired by the Holy Spirit. To call forth, train, and empower intercessors to live a life of prayer. To develop and raise up mature intercessory prayer warriors that will be equipped and ready to go into battle through prayer; pulling down strongholds, that come against the church, leaders, ministries, and members. To equip intercessors to pray effectively to bring healing, deliverance, and restoration and to meet the needs of our congregation through pray. If you are interested in joining the Intercessory Prayer Ministry,
Rev. Vera V. Worthy.